JSC "Tiraspol Bakery"
JSC "Tiraspol Bakery"
Tiraspol
The design and installation of the ventilation system of the plant's production facilities have been completed. For ventilation of production facilities were used 4 supply and 4 exhaust systems of own production based on Spanish fans «Casals».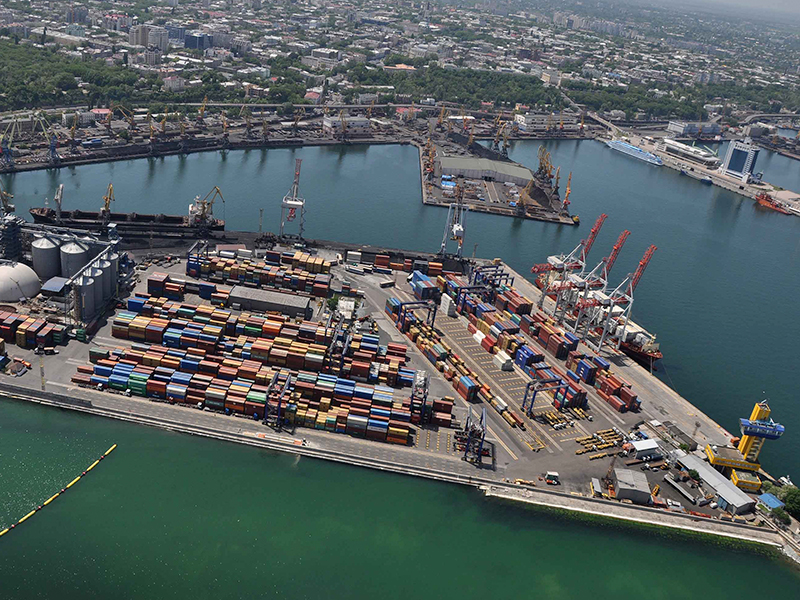 Air conditioning and ventilation systems of the administrative buildings of the port, the main building, the concert hall of the exhibition hall, the yacht-club.
Open project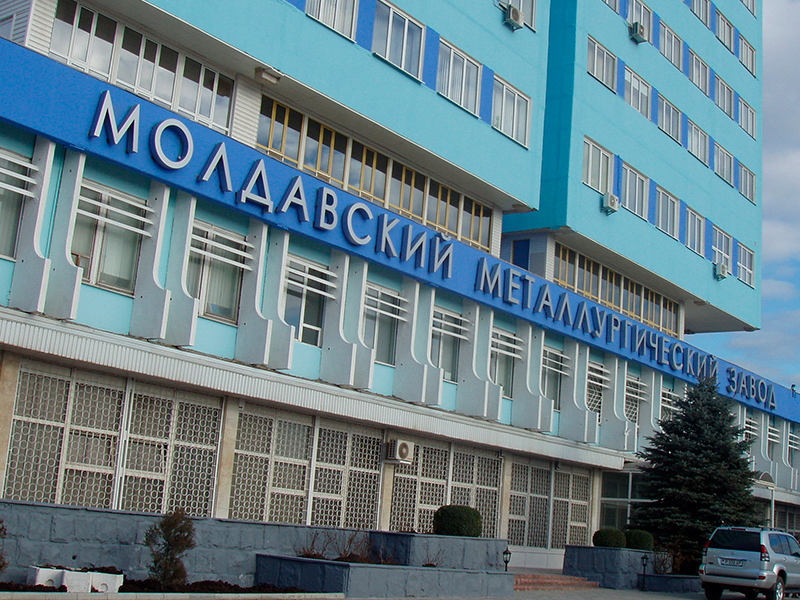 Design and installation of cooling and ventilation systems in industrial and household premises
Open project