JSC Moldova Steel Works
Moldovan metallurgical Plant (MMP)
The Pridnestrovian Moldavian Republic, Rybnitsa, 2004-2008.
Stage
1

Manufacturing facility.
To ensure air quality and temperature, 23 Supply/exhaust units «Petra» (Jordan) with a built-in high-capacity refrigeration system were used in the control rooms. Productivity of supply/exhaust unit is 3000-12000 m³/h. The ambient air temperature in the workshop is 60 C°, the temperature in control rooms should be 23 °C.
Stage
2

Point of production management.
In a 3-storey building adjacent to the workshop, a «YORK» (USA) chiller with a capacity of 50 kW and 27 «YORK» fan coil units is installed. To ensure ventilation, were used the supply/exhaust units of our own production with a total capacity of 6,000 м³/h. We also built all the pipelines of the heating system and water supply in the building.
Stage
3

Reconstruction of the dining room
The ventilation system has been reconstructed and fans replaced with new ones manufactured in Ukraine, new ducts were mounted in all premises.
Stage
4

Reconstruction of the recreation center.
Installed air conditioners — split air conditioners wall mounted systems «Dekker» (China) in the rooms of the sanatorium. Also, we provide ventilation system based on supply/exhaust unit for the indoor pool, with a 125 m² area. The supply and exhaust unit of own production with a plate recuperate system was used.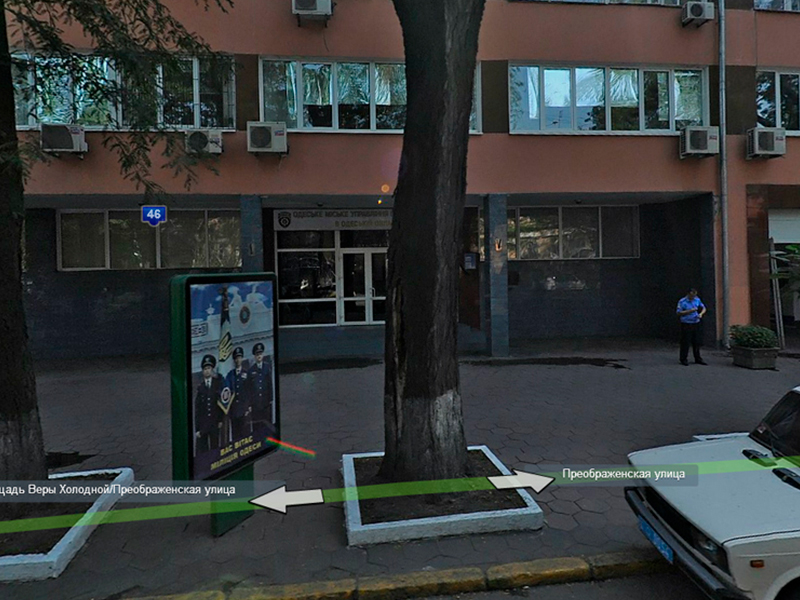 Ministry of Internal Affairs of Ukraine in the Odessa region
Open project