"Mario" Restaurant Network
"Mario" Restaurant Network
Odessa
Due to the long-term cooperation of our company with the restaurant chain "Mario", engineering systems projects were implemented in three restaurants in Odessa.
All three restaurants have heating, ventilation, air conditioning, water supply and sewerage systems. The air-conditioning system is built on the basis of Fujitsu wall-type air conditioners, as the ventilation equipment is used supply and exhaust units of its own production.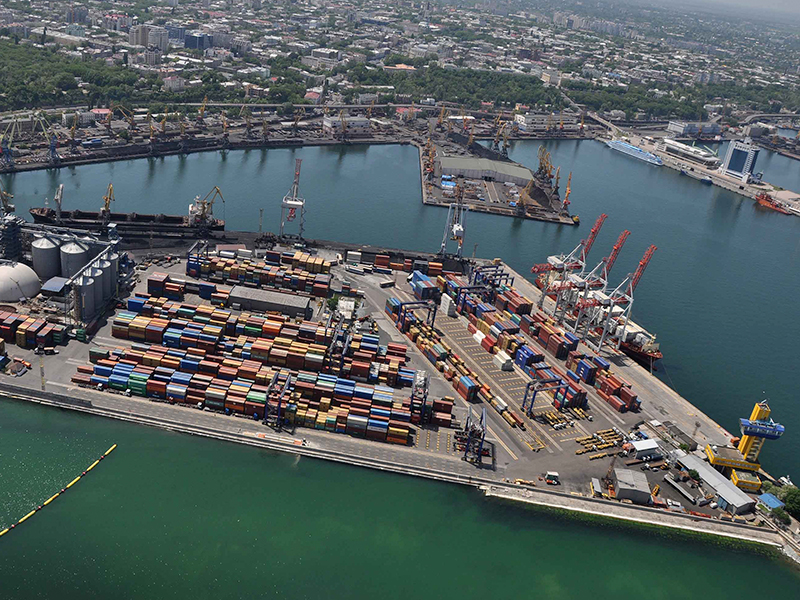 Air conditioning and ventilation systems of the administrative buildings of the port, the main building, the concert hall of the exhibition hall, the yacht-club.
Open project