"Europa" restaurant, Sea Port
Air conditioning and heating of the banquet hall of the restaurant, located on the second and third floors of the Sea Terminal in Odessa
For the organization of the air-conditioning system, was used Chiller 160 kW productivity and 12 high-power floor standing fan coil units in the casing. The cooling system is based on a two-pipe system. Heat for the fan coils is supplied from the central heat station via a plate heat exchanger (manufactured in Sweden). To switch the coolant, the pump group switching system is used.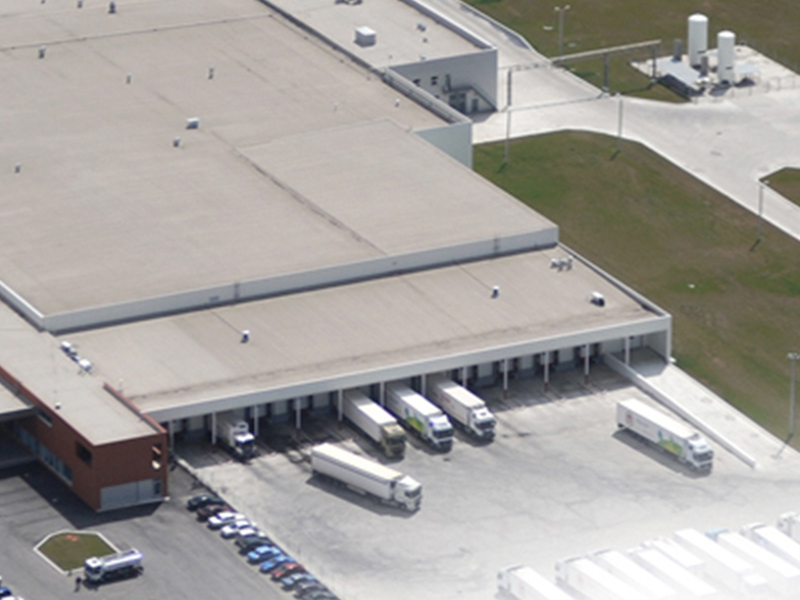 Ventilation, cooling and heating at industrial sites in Ukraine
Open project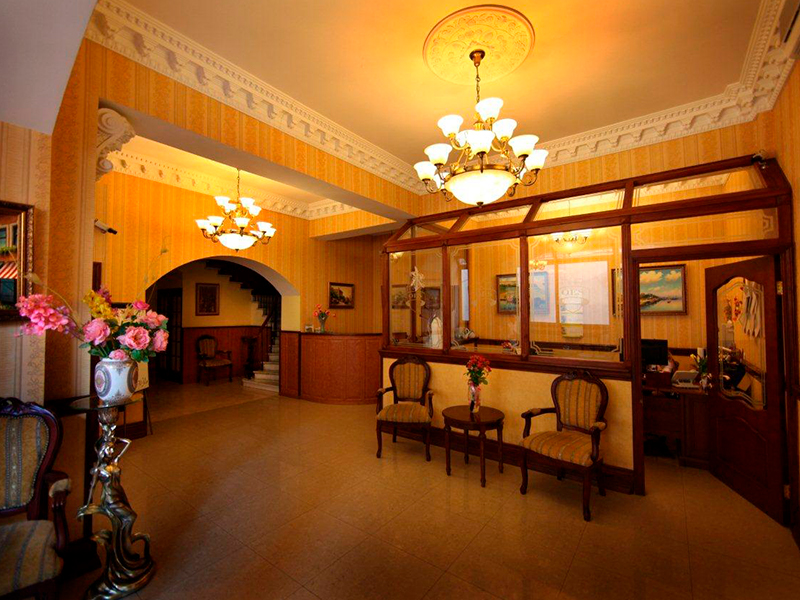 Heating, ventilation, air-conditioning, plumbing and sewage.
Open project