Shopping complex "Barva"
Shopping complex "Barva" Mukacheve
Our company has carried out the design of ventilation and air conditioning systems, the equipment has been installed and put into operation, and the piping has been made.
Installed Supply and exhaust units with heat recovery and cooling function with a capacity from 5000 to 25000 m³ / h. In addition, the building has 40 "McQuay" fan coil units ranging from 3-12 kW, powered by a 650 kW McQuay chiller.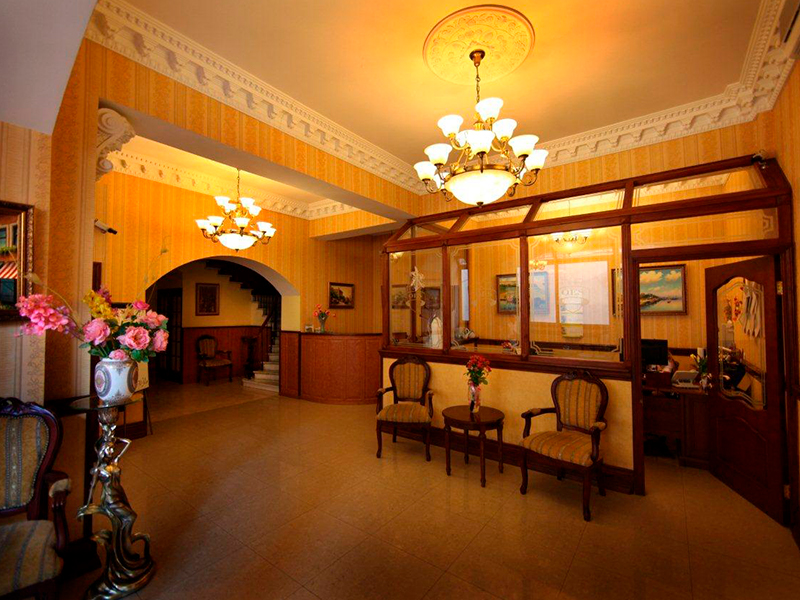 Heating, ventilation, air-conditioning, plumbing and sewage.
Open project