Selenga
Selenga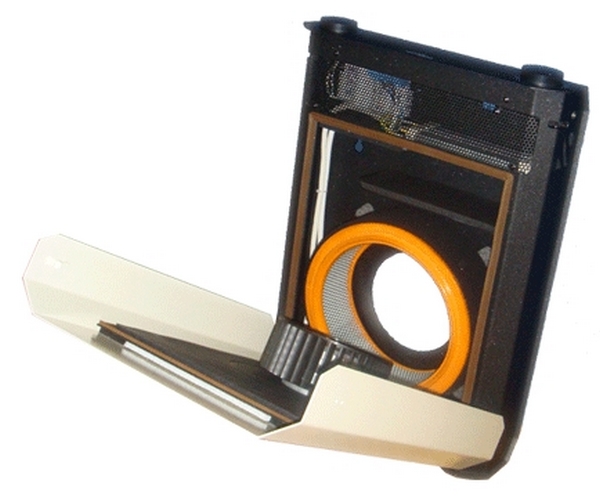 Supply and exhaust ventilation systems "Klimat-R" are designed for the following functions:
Supply of fresh air into the serviced premises;
Removal from the serviced premises of exhaust air;
The recovery of refrigeration and heat output due to the rotary recuperator built into the monoblock unit.
Structurally, the plant is a supply and exhaust ventilation unit with a heat-insulated casing made of galvanized steel, powder-coated in white. Inside the installation, in the completely isolated supply and exhaust ducts, two-sided radial fans and a rotary recuperator are installed, through which heat exchange of air flows takes place.
The operation of the supply and exhaust ventilation plant is controlled automatically from a separate unit which is mounted on the side of the housing. Automatic control allows you to maintain a comfortable temperature in the room.
Specifications
Name of the characteristic
"Klimat R300"
"Klimat R600"
"Klimat R750"
Performance of supply and intake air m3/h
up to 300
up to 600
up to 750
Power Consumption, W
up to 350
up to 400
up to 800
Efficiency of the rotor, %
88
88
88
Power supply
220V/1/50+N+PE *
Noise level through the housing no more than, dB(A)
(At a distance of 1 m)
47
Overall dimensions, no more, mm:
-height
-length
-width

250
880
580

300
980
610

307
1033
745
Weight, not more than, kg
26,4
34,5
39,2
* - N - neutral wire, PE