Ebmpapst QG 030
Ebmpapst QG 030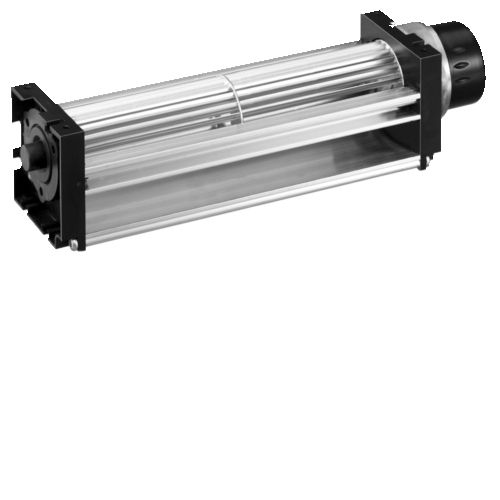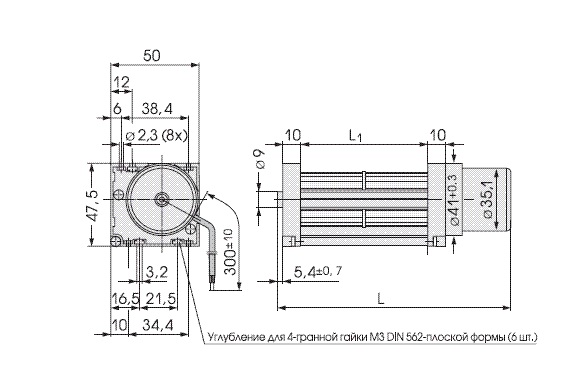 DC fans with EC-motor with external rotor
- Built-in electronics. Electronic protection against improper pole connection, protection against rotor locking. Overload protection with thermistor.
- The motor is equipped with ball bearings
- The impeller and the fan guide are made of aluminum. The lateral parts of the body are made of plastic.
- Direction of rotation - clockwise, if you look at the rotor. Air goes out of the window in the body.
- Connection via 2 single-core cables. The ends of the cable veins are cleaned and tinned.