KIRUS
KIRUS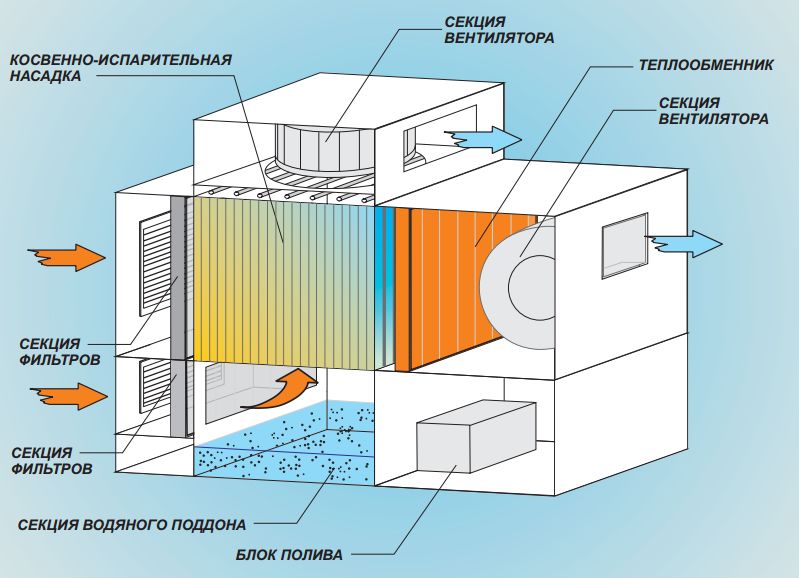 SUPPLY-EXHAUST UNITS WITH PERFORMANCE BY AIR from 800 to 4000 m3 / h , PROVIDING AIR COOLING BY THE INDIRECTLY-EVAPORATIVE METHOD IN THE SUMMER PERIOD AND RECOVERY AIR HEATING IN THE WINTER PERIOD.
High-pressure channel fan coil units HS
Supplied without a decorative case in 2 or 4 pipe versions. The model has a static head up to 200 Pa and a 4-speed engine.
Model Features:
full cooling capacity – 6,9-34 kW
heating capacity – 16,3-91,5 kW
air flow rate – 1690-7480 m 3/h
static pressure – 200 Pа
2 or 4 pipe connections
without decorative housing
horizontal mounting
4-speed fan