Mini Aqua Drain Pump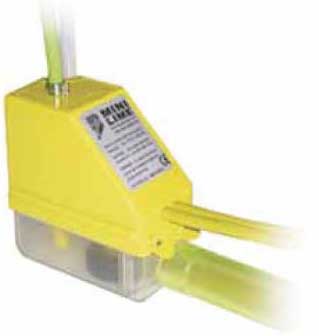 The mini lime system can be installed on both the right and the left of the inner block. The system is simple and easy to install and requires only a 50 mm thick box.

Description
The Mini lime Pump is designed to be installed next to the evaporator unit (inner block) in air conditioning systems. The set includes all the necessary elements and is a simple and convenient solution. By connecting the drain hose to the tank in the pump block, the condensed water can be pumped to a height of up to 8 m.
Output Schedule