Panel type air filter
Materials:
The filter body is produced from galvanized steel.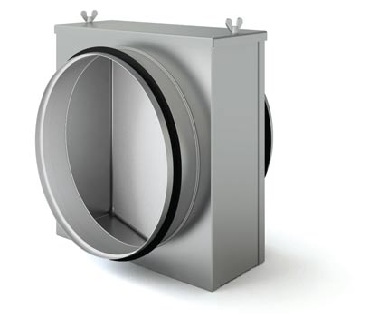 PF – Panel type air filter.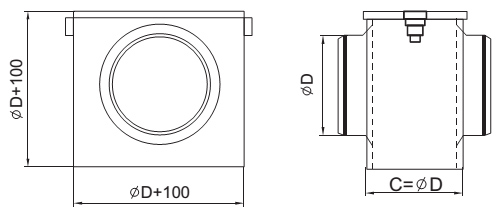 Appointment
PF are designed to clean air in ventilation systems
Execution
The filter includes body with a cover and a filtration cassette. The cover is fixed to the body with the latches. To ensure that the seam between the filtering cassette and the filter body is sealed, the seal is placed.
Classification
The filter body is executed in two options:
FB (Round) - Round filter-box for installation in ducts of radial section.
FB (Rectangular) - Rectangular filter-box for installation in ducts of rectangular section
Loss of pressure of filters (in non-contaminated state)